Cloud Computing
TELNET, through its partnership with VMware, Vsphere & VCloud Air, and/or over its own datacenter provides the following services over the cloud: 
Infrastructure as a Service (IaaS)
Platform as a Service (PaaS)
Software as a Service (SaaS)
TELNET is a leading proponent of the new trend of Cloud Computing. This significant approach to IT and data services can minimize your investment in hardware; it can be cost effective as a backup solution or when establishing a Disaster Recovery (DR) site. By using Cloud Computing, you can increase business opportunities and expand globally without any restrictions for your internal users or external clients.
TELNET professional staff can develop your infrastructure and/or platform over the cloud to protect your services and applications, thus securing your data and communications for all stakeholders.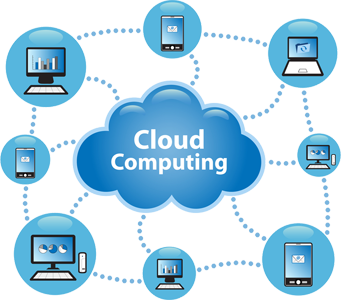 Speak with our Experts
Call +970 2 242 1000