Telnet Communications & Networking Company
Based in Palestine but working globally, telnet is a professional services company established in 2014 by telecom and IT industry experts.
telnet's senior engineers provide end-to-end solutions, using innovative strategies to create optimal results for our clients.
Each contract starts with a realistic business assessment and professional technical design.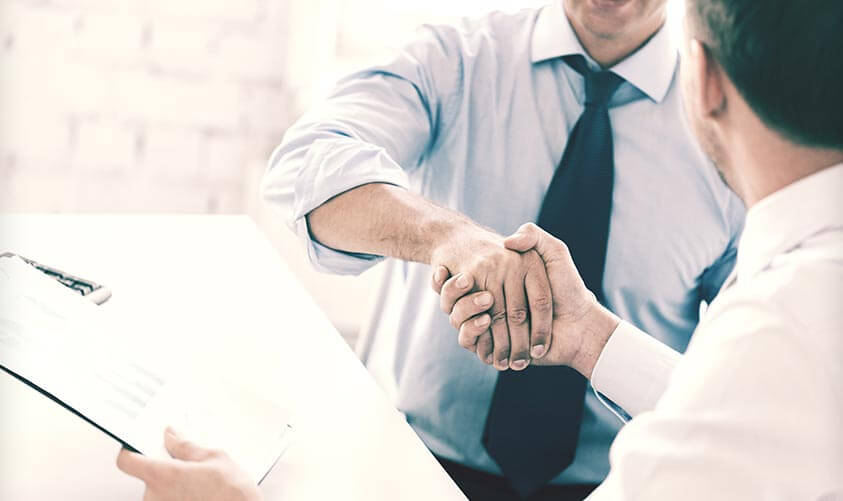 Our Values
Suggesting appropriate solutions for each client and proposing suitable hardware.
Maintaining client confidentiality at all times.
Dedication to the job and tenacity when solving problems.
Respect for the beliefs and values of our partners and clients.
Teamwork and harmony that reflects the internal environment at telnet.
Latest News
New customizable tabs put you back in control so that you can see what's new at a glance and decide which emails you want to read and when.
علن شركة "تيلنت" للاتصالات والشبكات أنه وبسبب الظروف الراهنة وما ترتب عليها من إعلان الطوارئ، فإن الشركة تضع كافة طواقمها وإمكاناتها وخبراتها الفنية لتقديم الاستشارة والدعم الفني المجاني، من أجل مساعدة الهيئات التدريسية والتعليمية والطلاب في أي موضوع فني يحتاجونه...
read more
وقعت شركة "تيلنت" -telnet- للاتصالات والشبكات، اتفاقية مع مستشفى ابن سينا التخصصي قيد الانشاء في مدينة جنين، لانشاء شبكة الحاسوب السلكية واللاسلكية وأنظمة الحماية من شركة "فورتينت" العالمية. كما تم التوقيع على اتفاقية أخرى لإنشاء مركز البيانات والمعلومات و"السيرفرات"...
read more